| Aircraft | In Service | Bus. Class | Eco. Class | Total | Registration |
| --- | --- | --- | --- | --- | --- |
| Airbus A320-200 | Yes | 0 | 180 | 180 | P4-AAF |
| Bombardier CRJ200 | Yes | 0 | 52 | 52 | P4-CRA |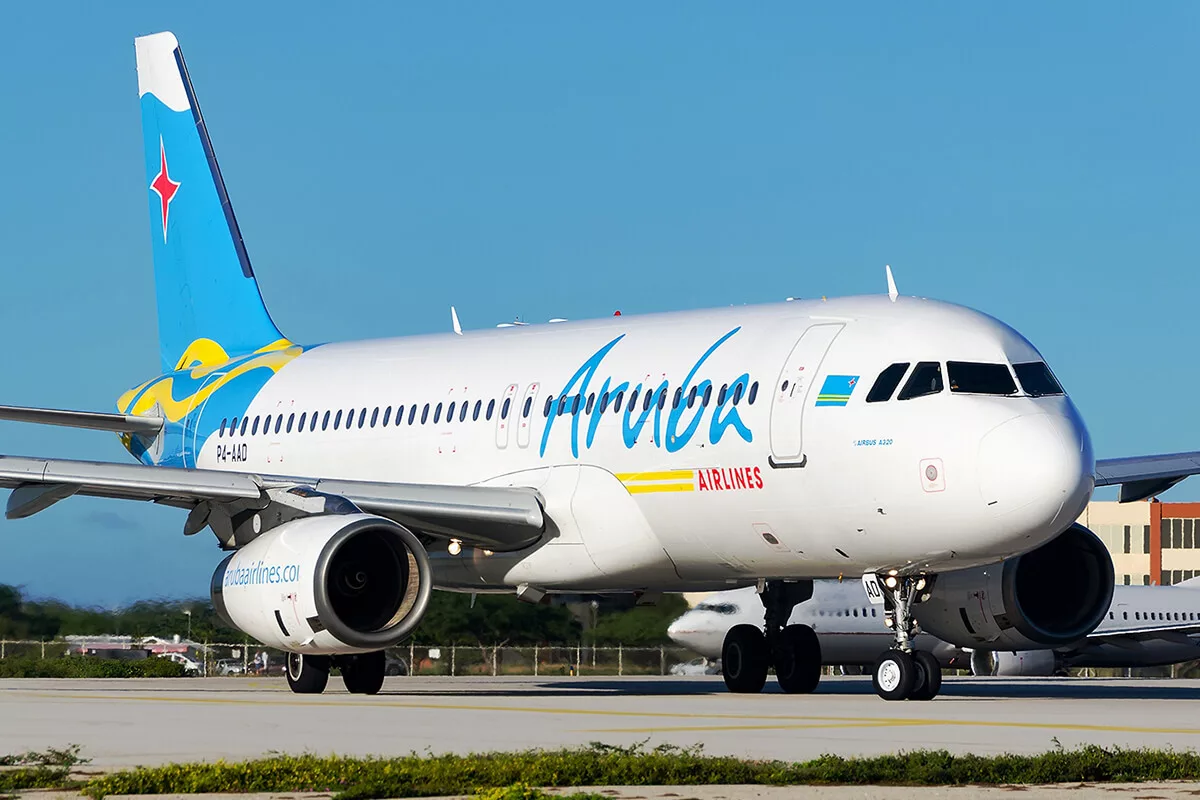 The A320 is in widespread use around the globe, with a range of up to 6,480 km. (3,500 nautical miles). It is capable of flying routes ranging from short European commuter sectors and charter operations to coast-to-coast U.S. flights, and more. The A320's advanced technology includes the extensive use of weight-saving composites, an optimised wing that is 20 per cent is more efficient than previous designs, a centralised fault display for easier troubleshooting and lower maintenance costs, along with Airbus' fly-by-wire flight controls. Advantages of the fly-by-wire controls – which were pioneered on the A320 – are many. They provide total flight envelope and airframe structural protection for improved safety and reduced pilot workload, along improved flight smoothness and stability, and fewer mechanical parts.
Airbus launched its single-aisle product line with the A320, which continues to set industry standards for comfort and operating economy on short- to medium-haul routes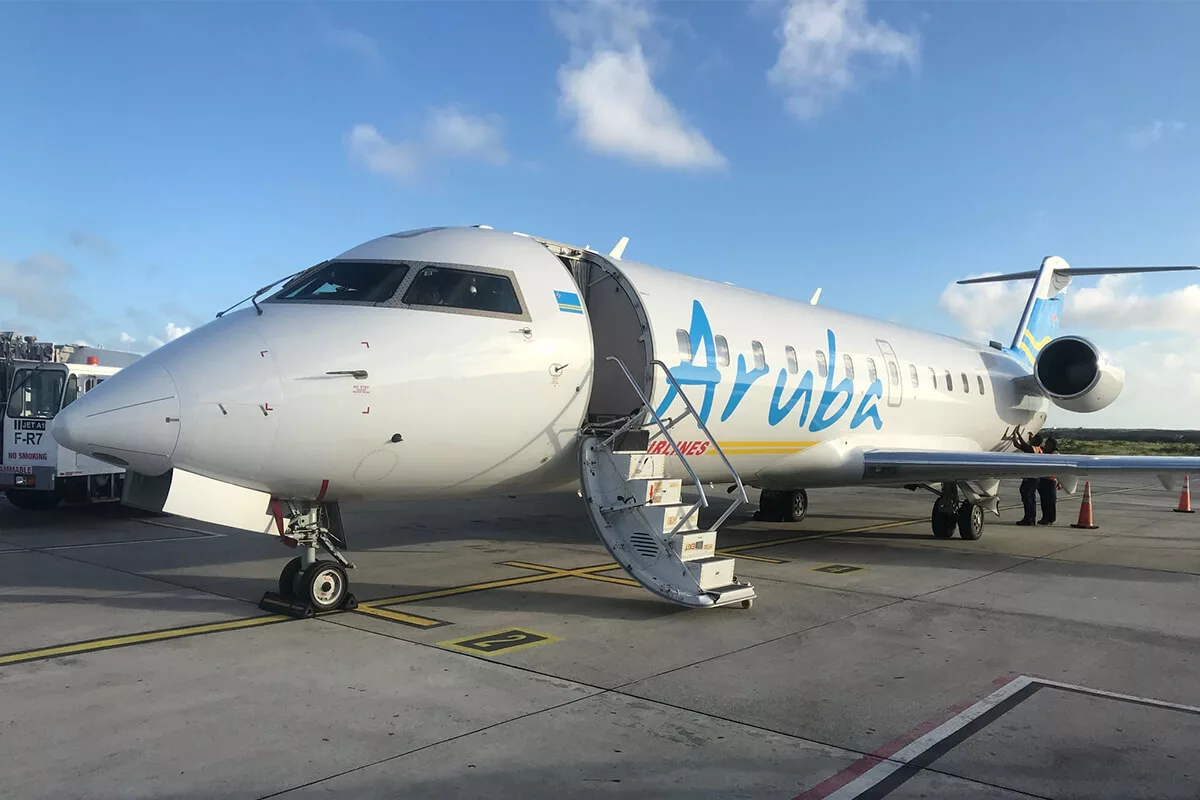 The Bombardier CRJ200 is a family of jet-propelled regional airliners, based upon the design of the Challenger CL-600 business jet. the CRJ200 would accommodate 50 passengers; while in a maximum configuration, 52 passengers could be accommodated. It was powered by a pair of General Electric CF34-3A1 turbofan engines, each of which was capable of generating up to 41.0 kN (4,180 kgp / 9,220 lbf) of thrust. The CRJ100 featured a Collins-built ProLine 4 avionics suite, including a weather radar.